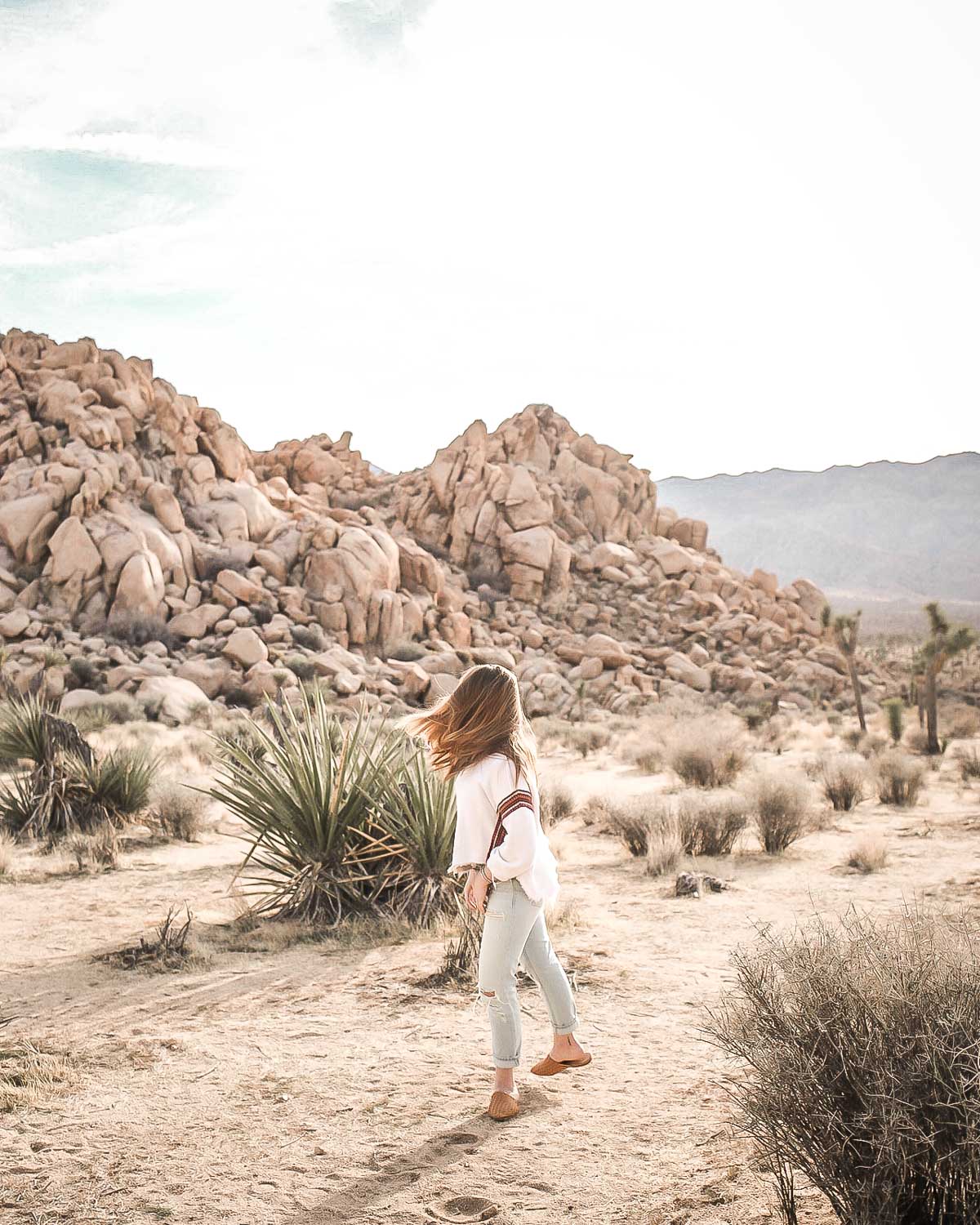 ---
---
For my 25th birthday I opted to take a few friends out to Joshua Tree National Park for a photoshoot adventure. We spent the weekend wandering through one of my favorite local destinations in the California desert and chasing the sunset.
I'm sharing my Joshua Tree photo gallery below, as well as all the photoshoot locations we stopped at so you can explore them for yourself!
---
Joshua Tree Photoshoot Locations:
– Ryan Mountain
– Jumbo Rocks
– Quail Springs
---
Where to Stay in Joshua Tree:
We opted out of camping in the desert this trip. However, we stayed at the most adorable AirBnB just outside of the park – White Cactus House (IG: @whitecactushouse).
---
Here are some of my favorite shots captured from this weekend out in the California desert:
---
Ryan Mountain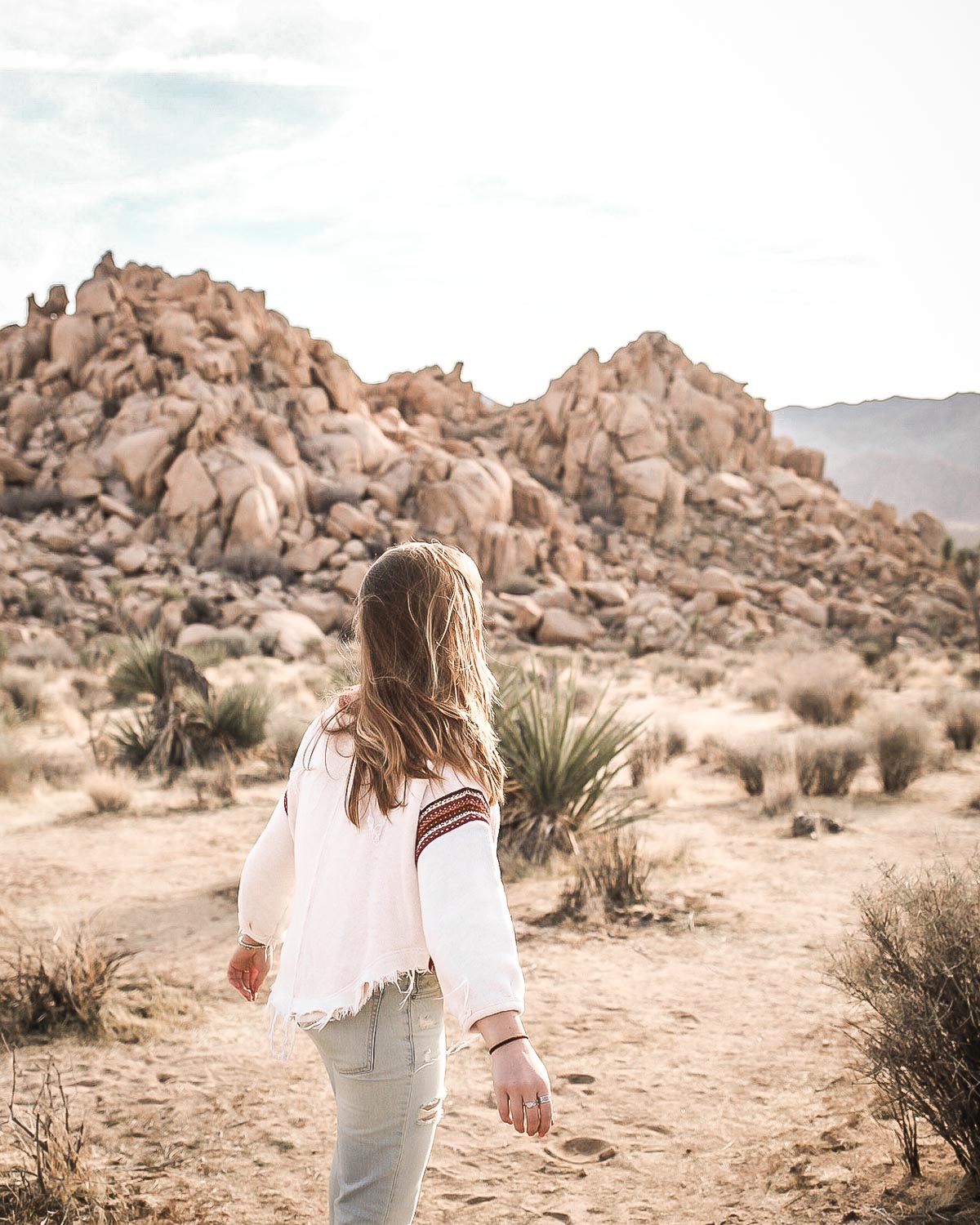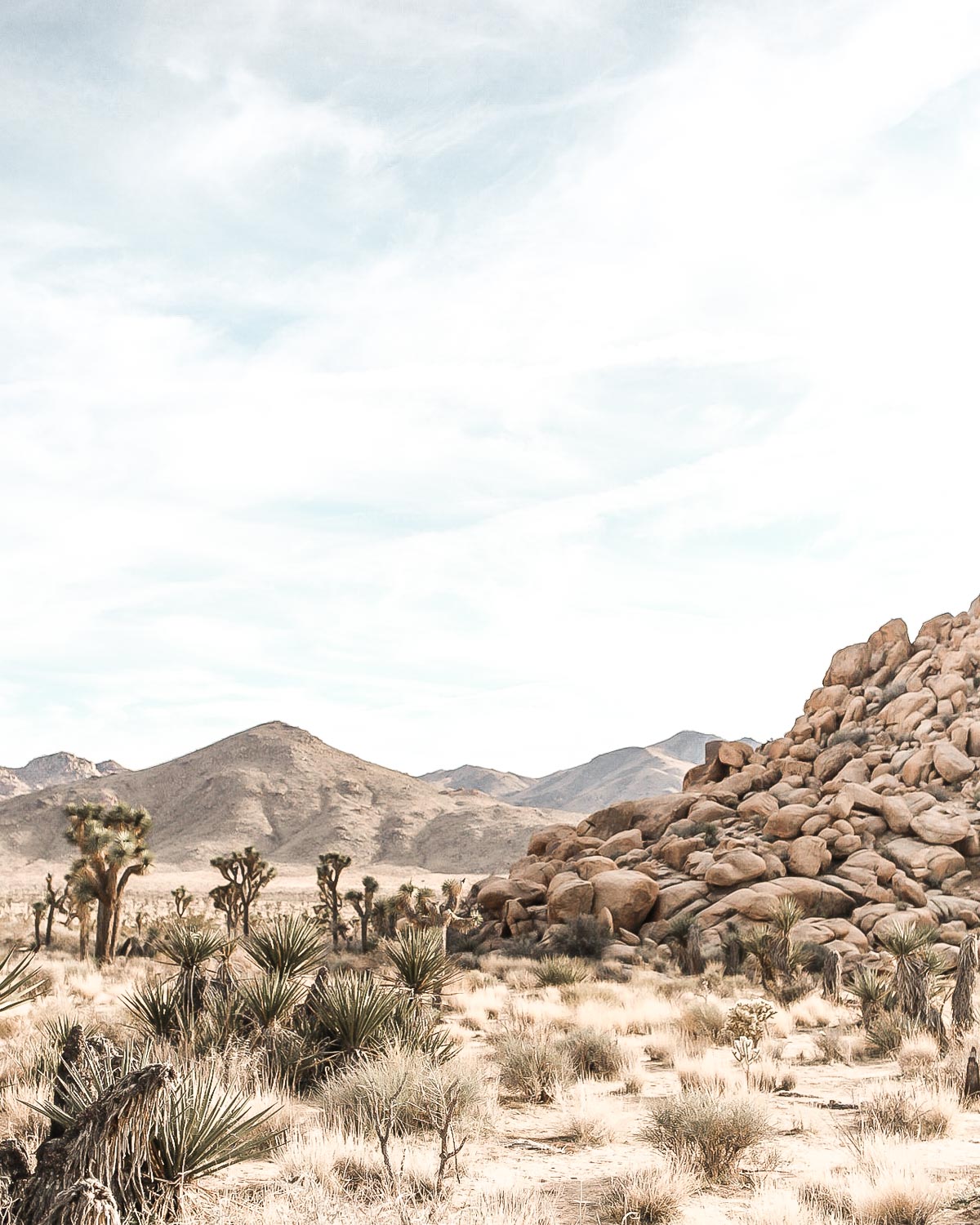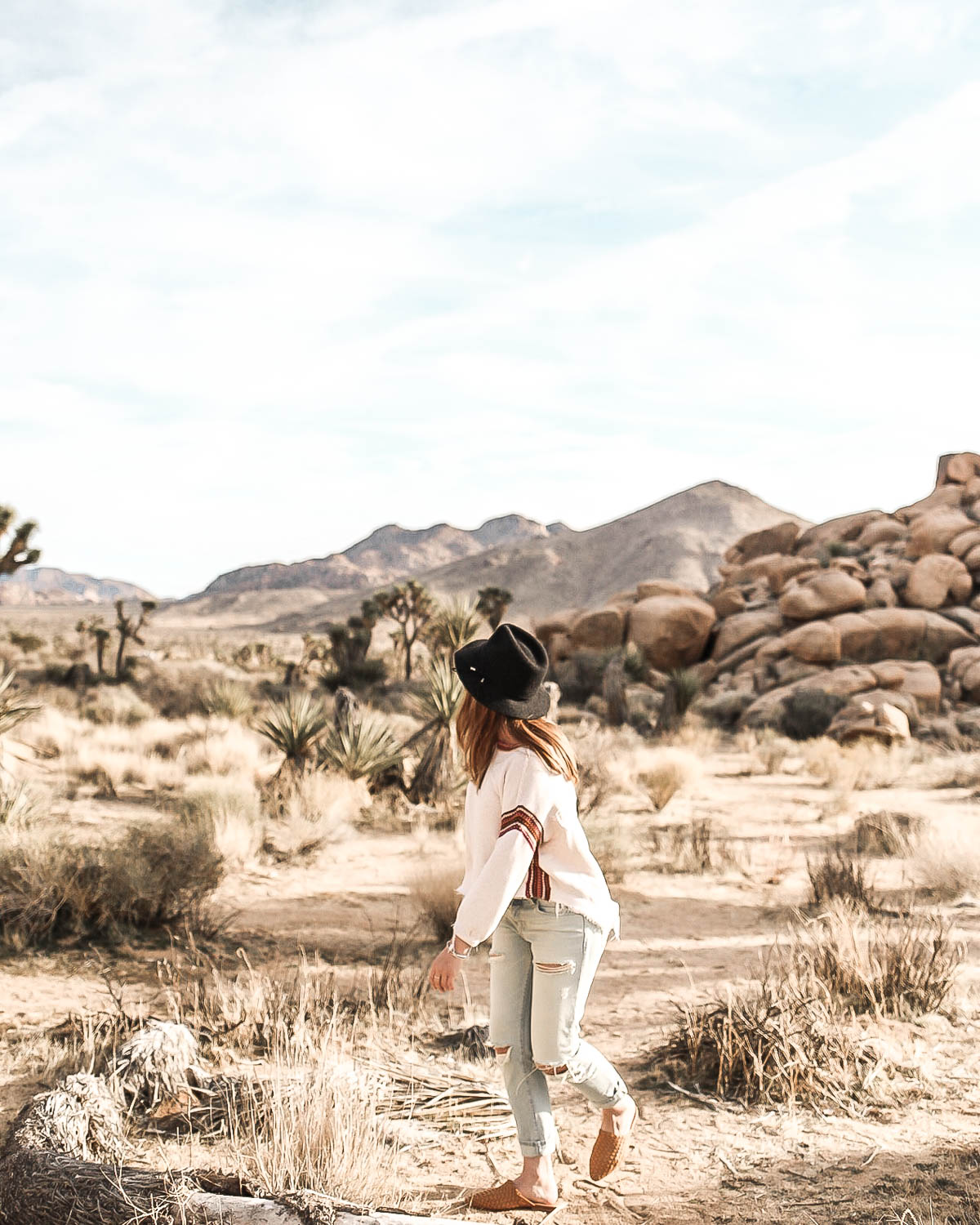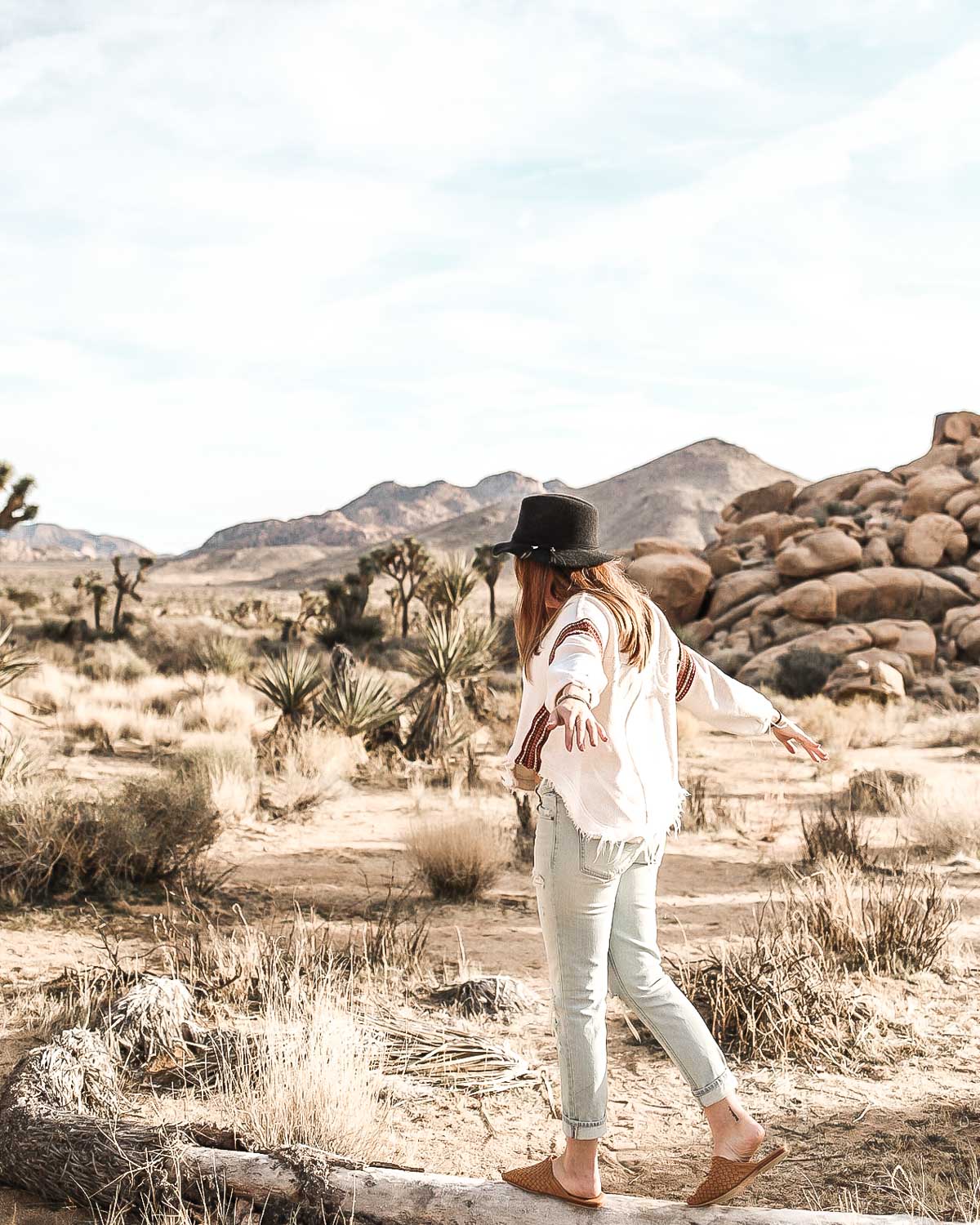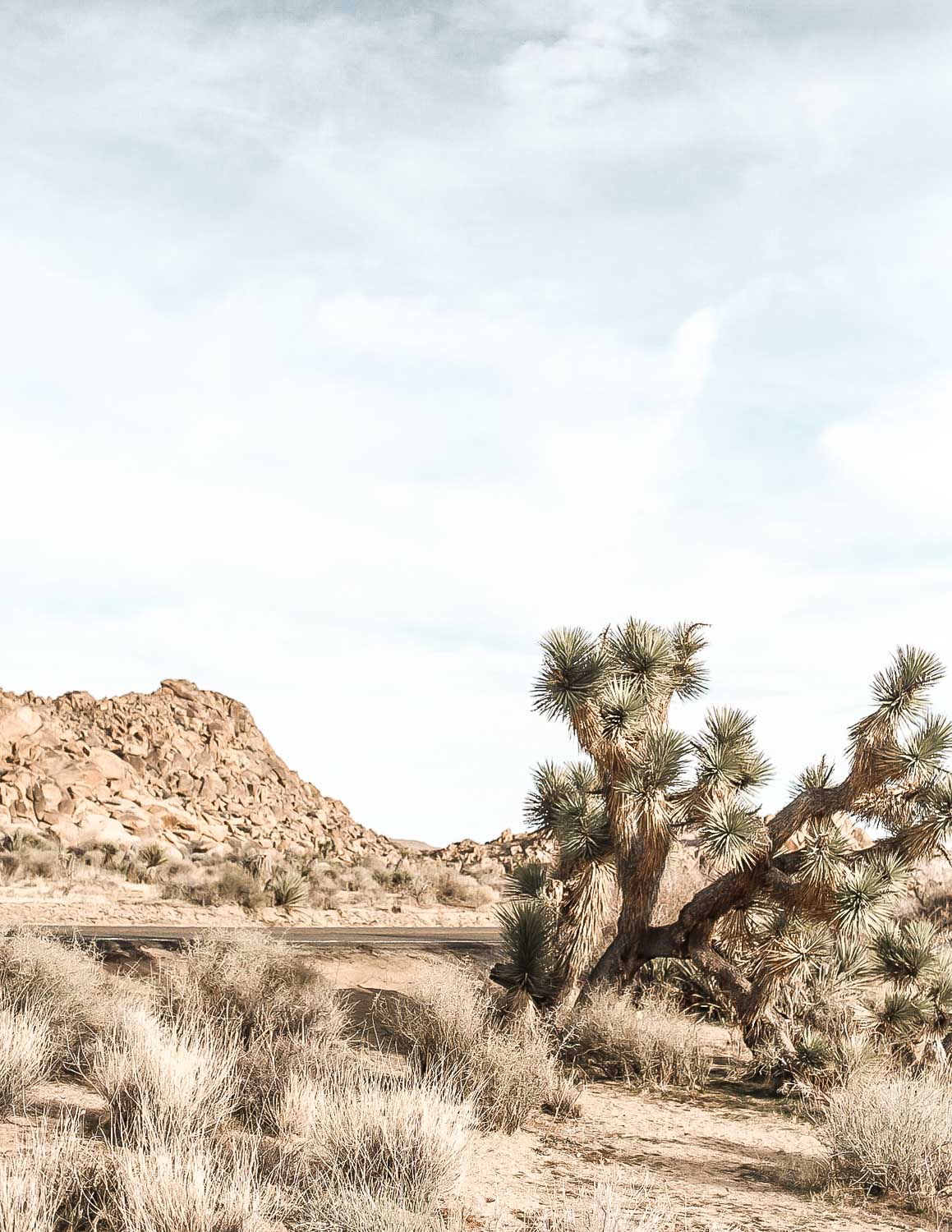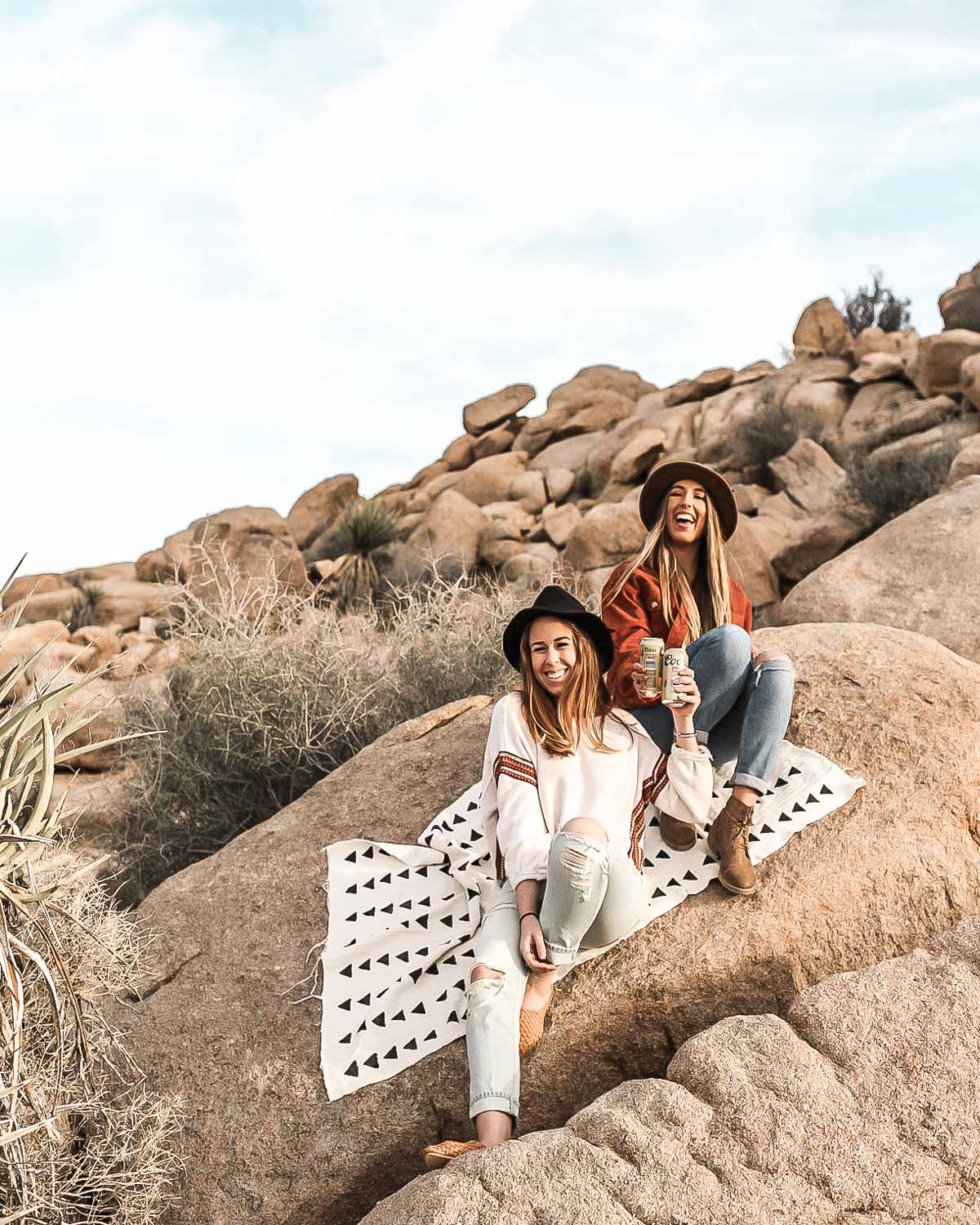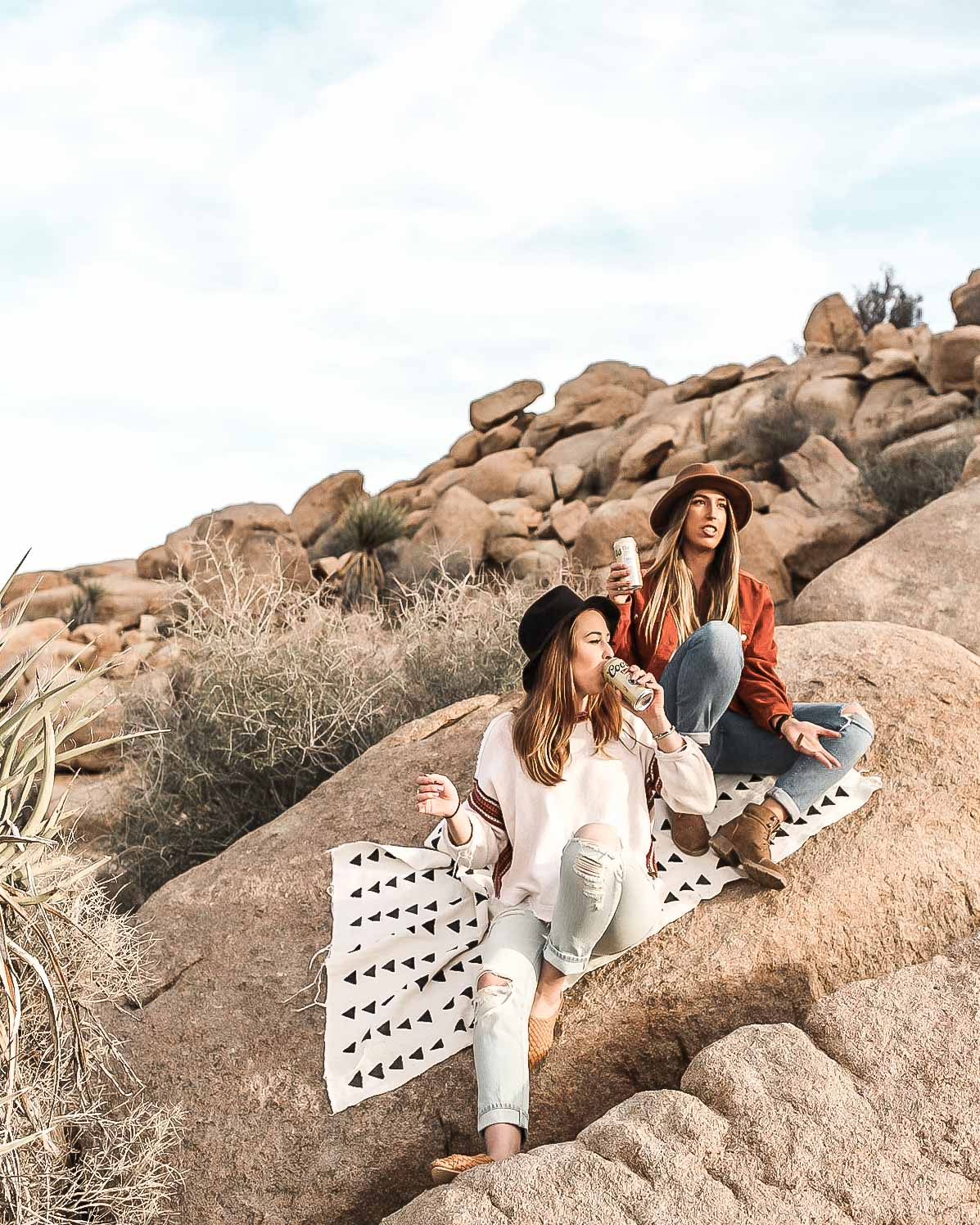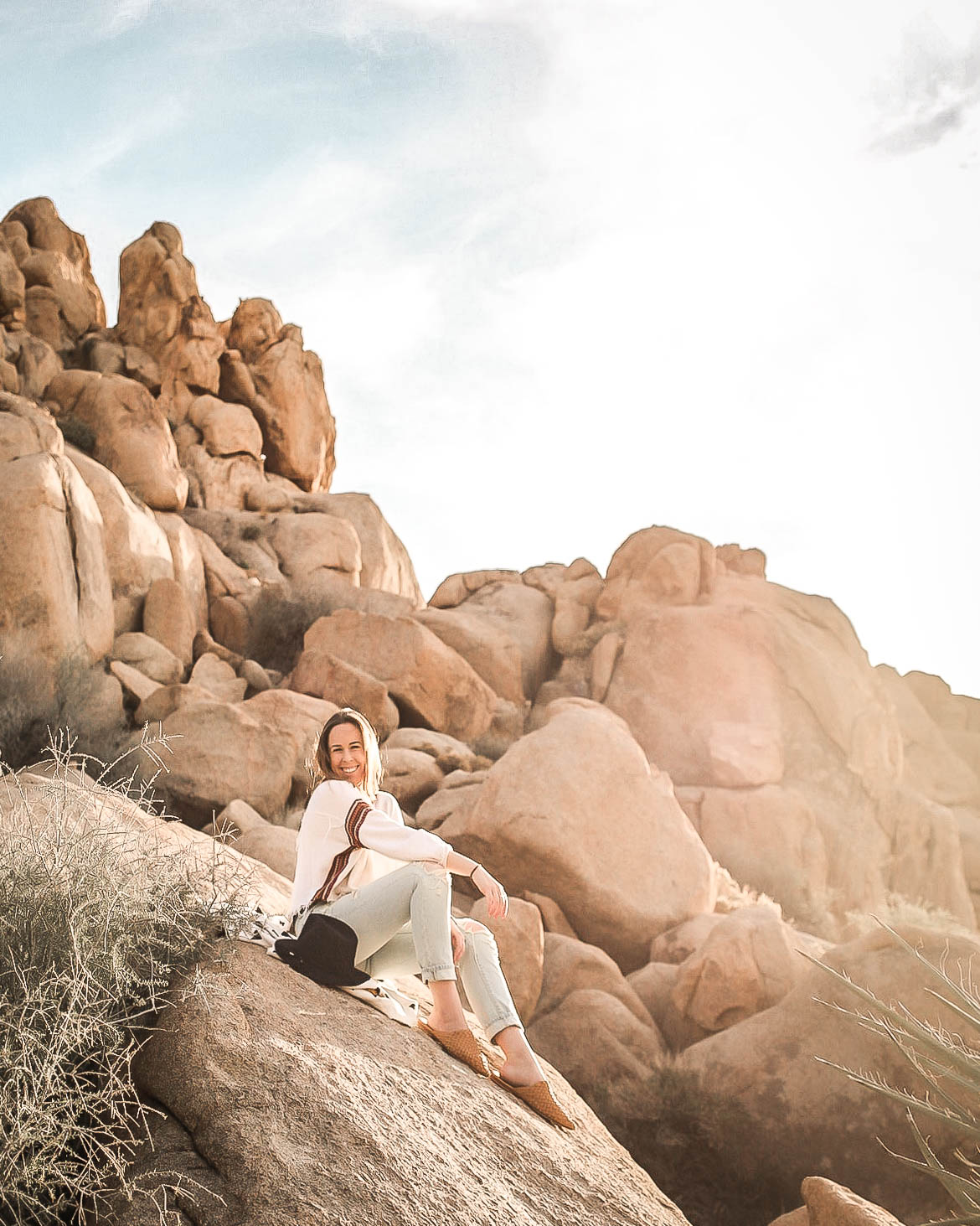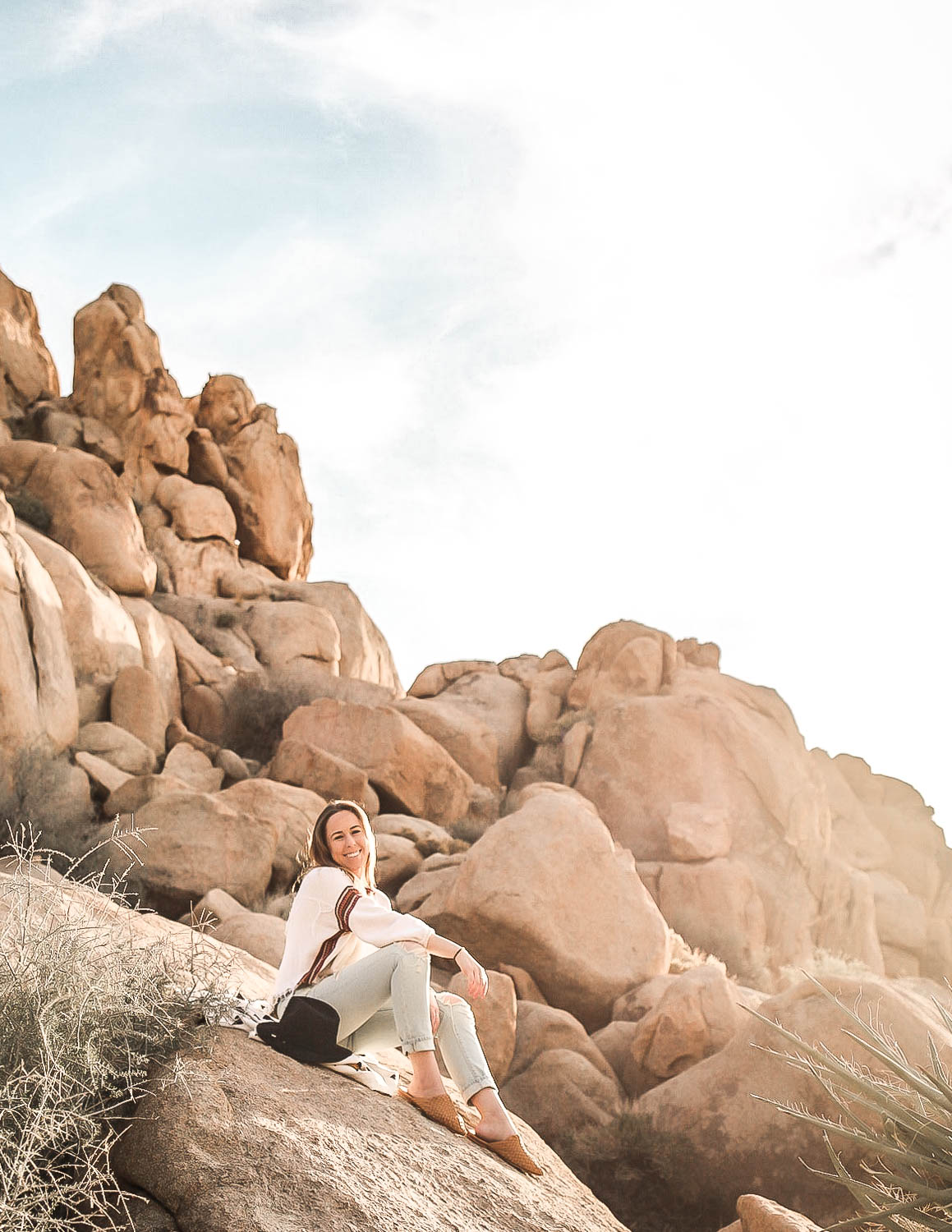 ---
---
Jumbo Rocks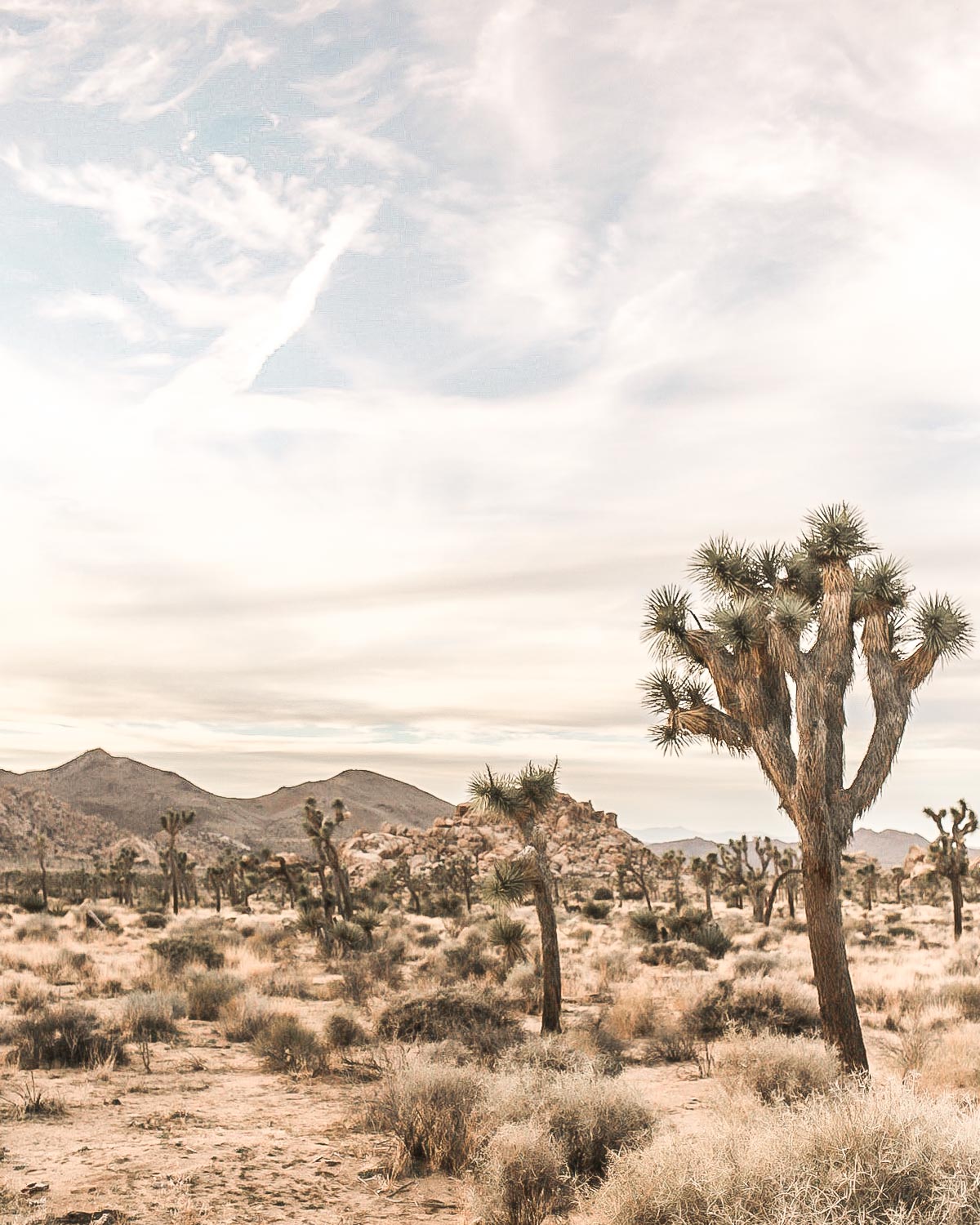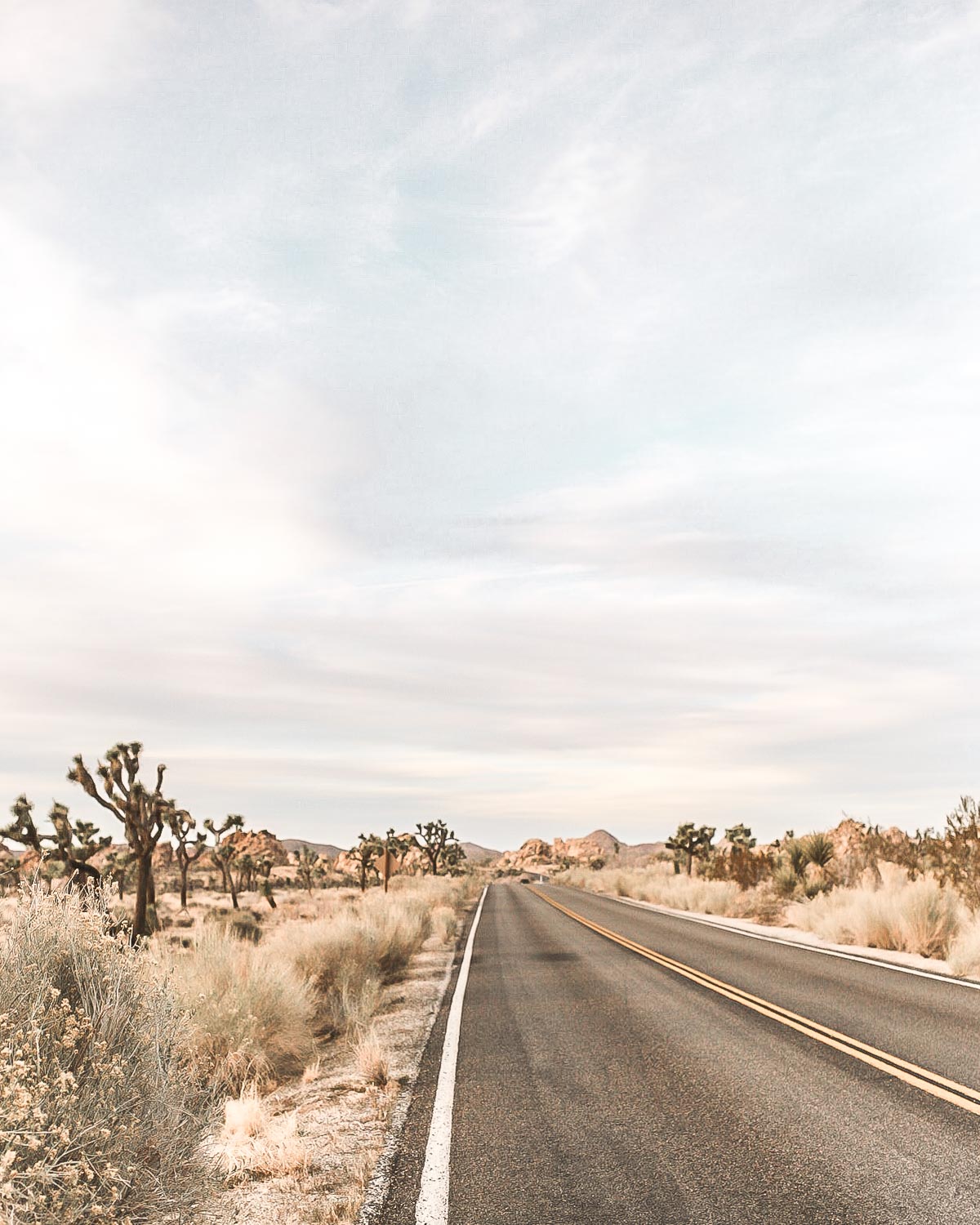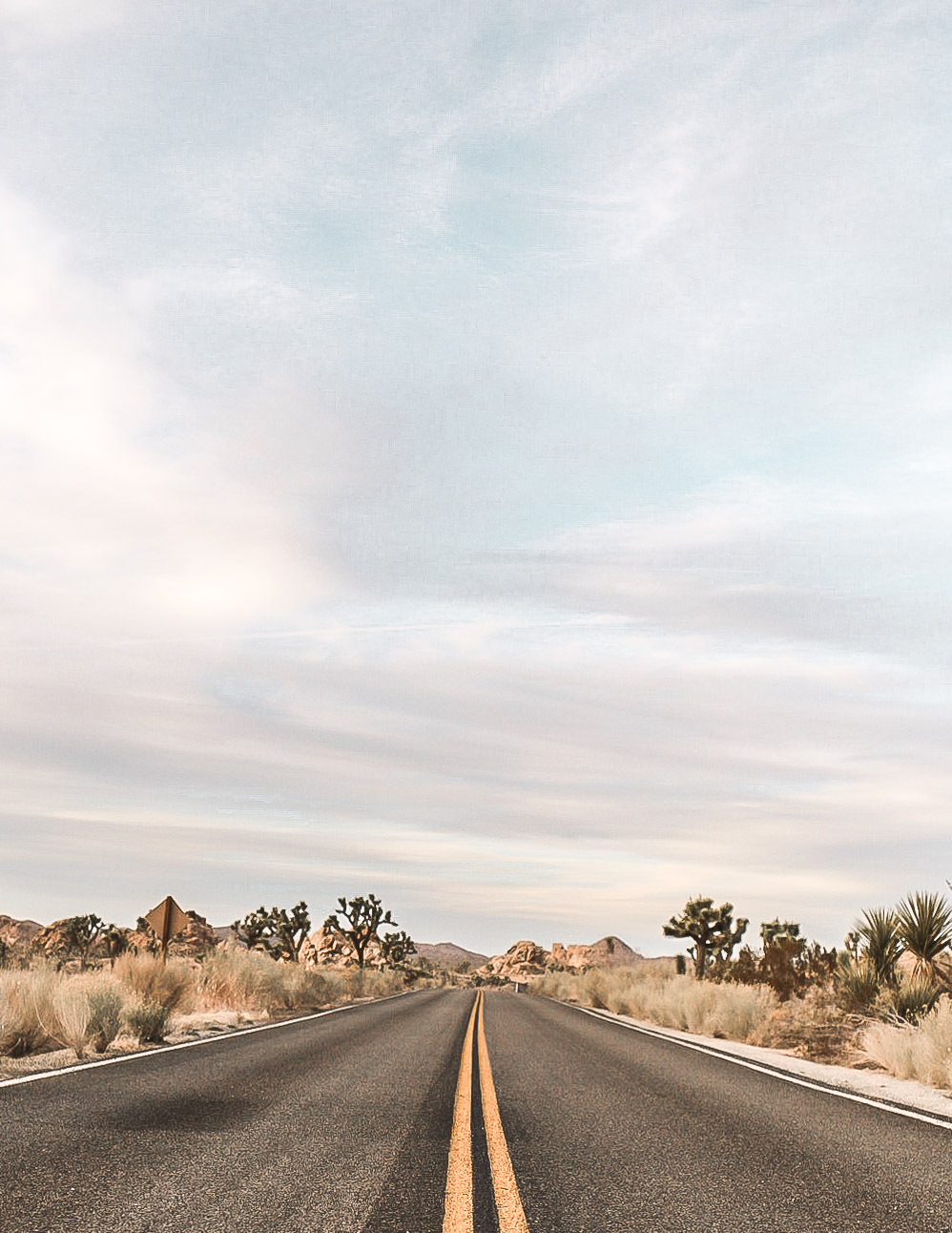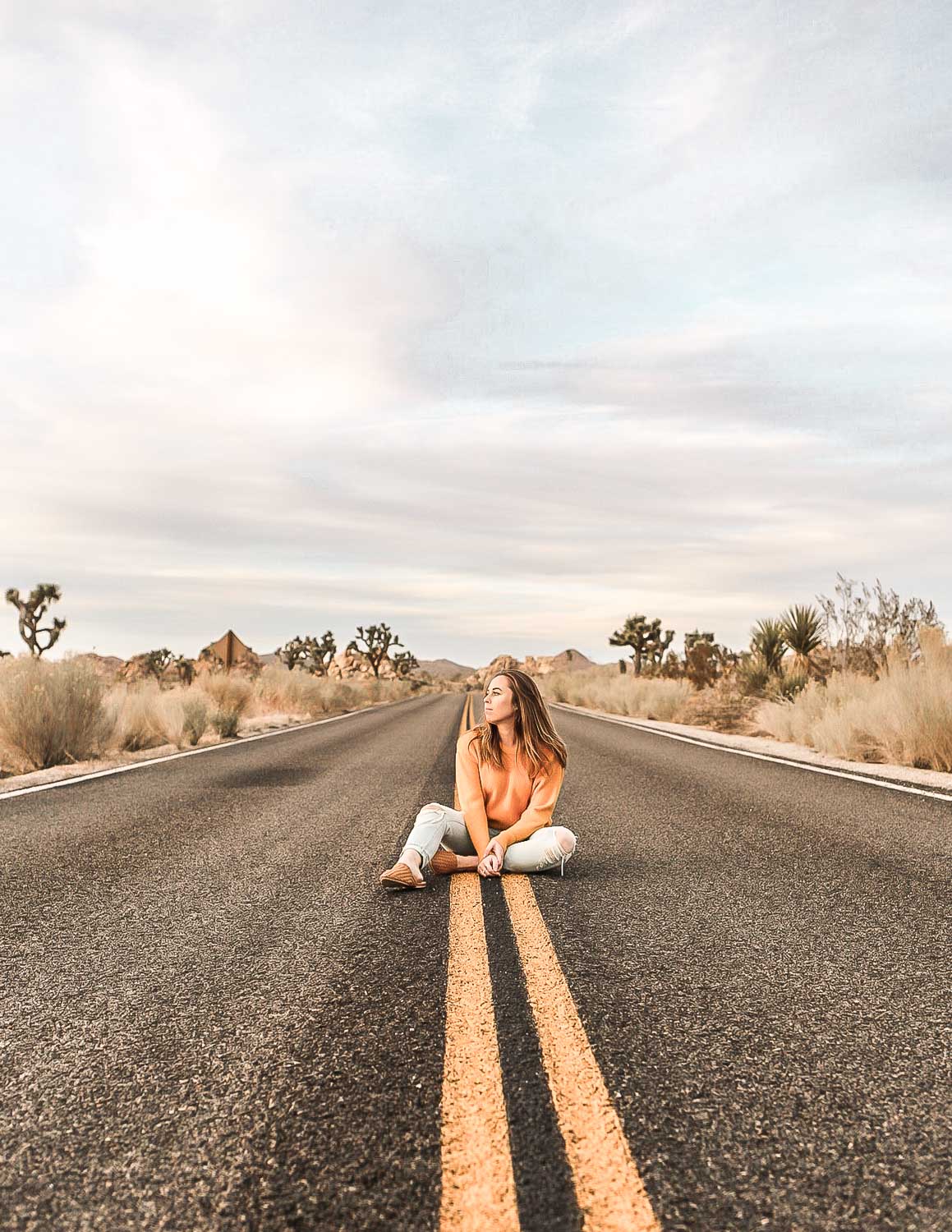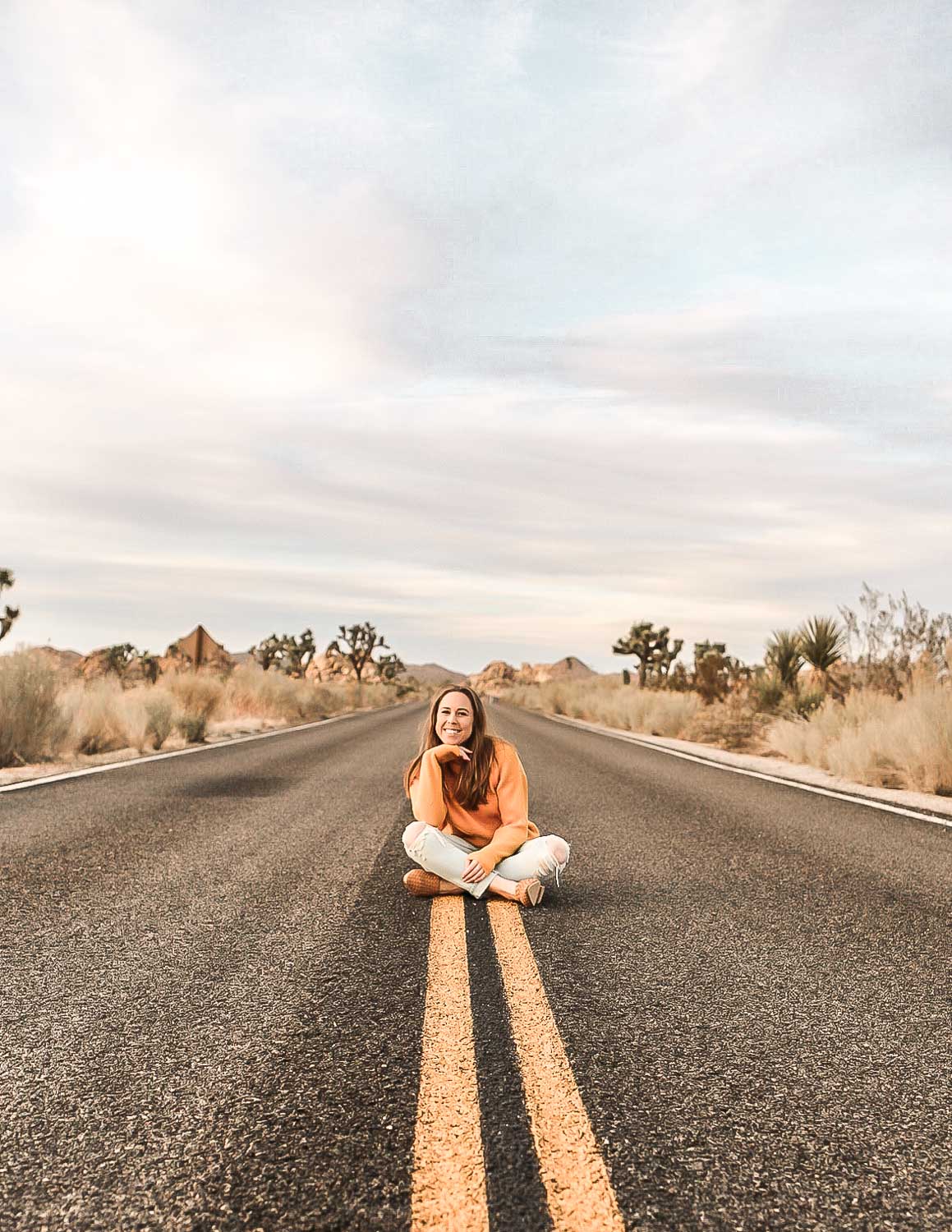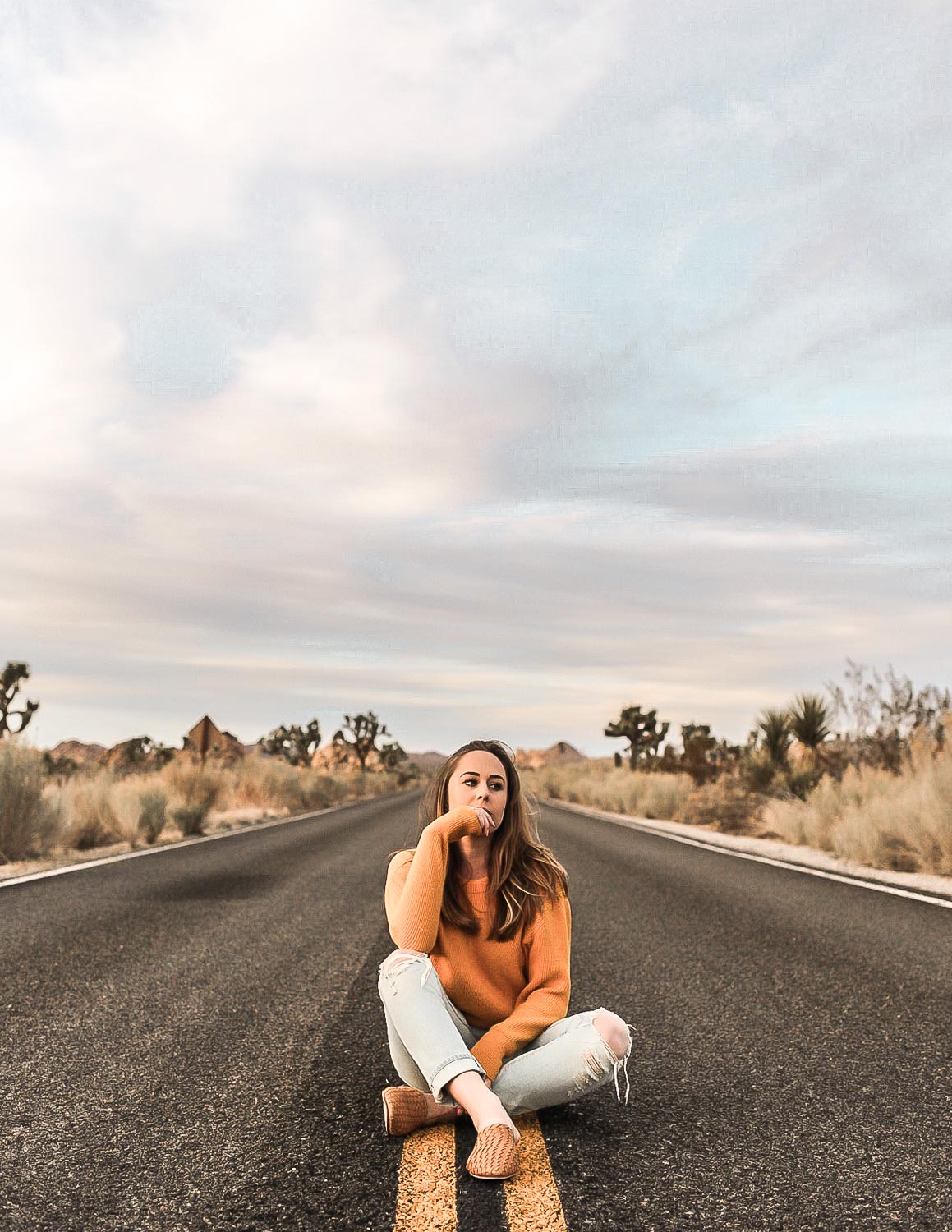 ---
---
Quail Springs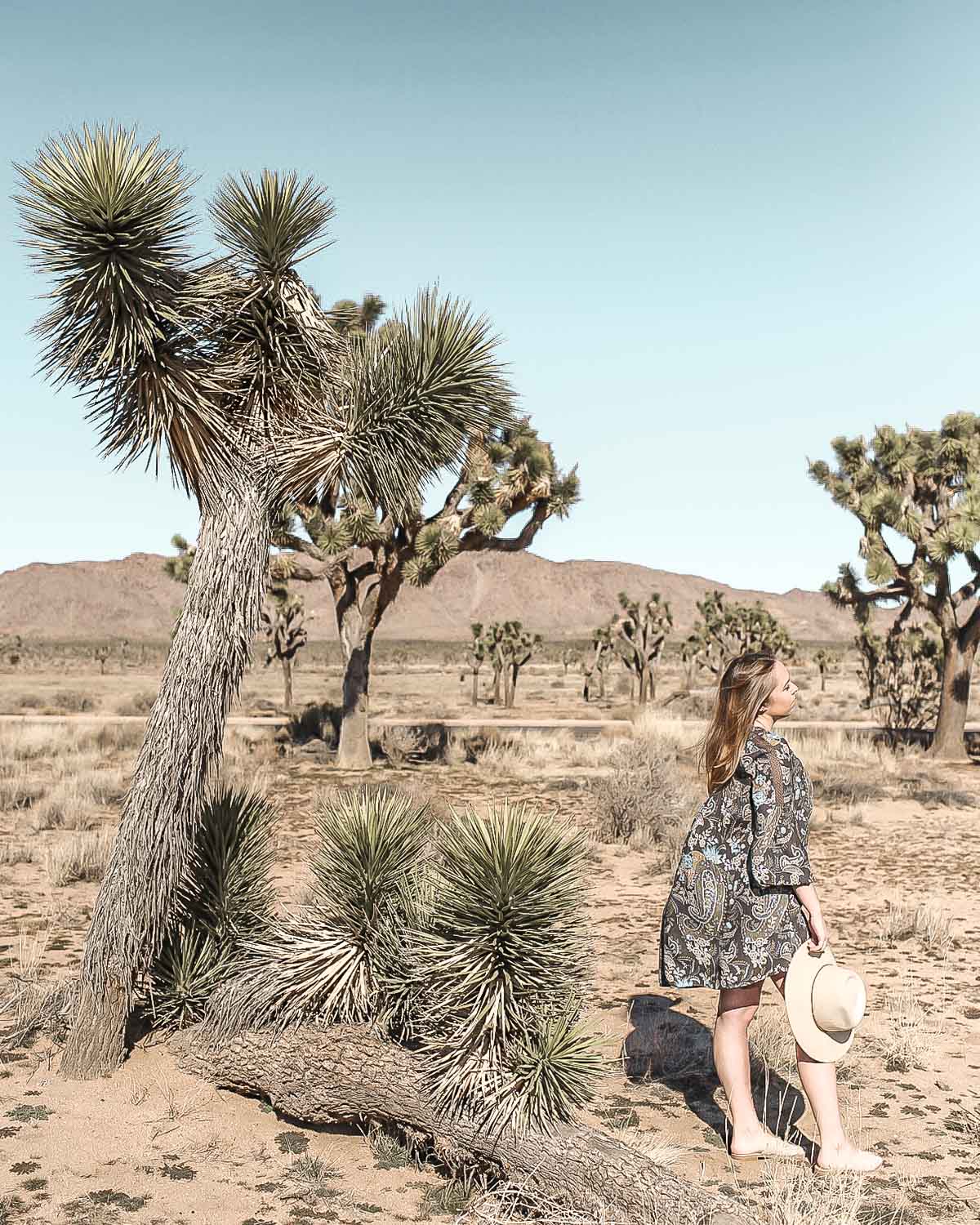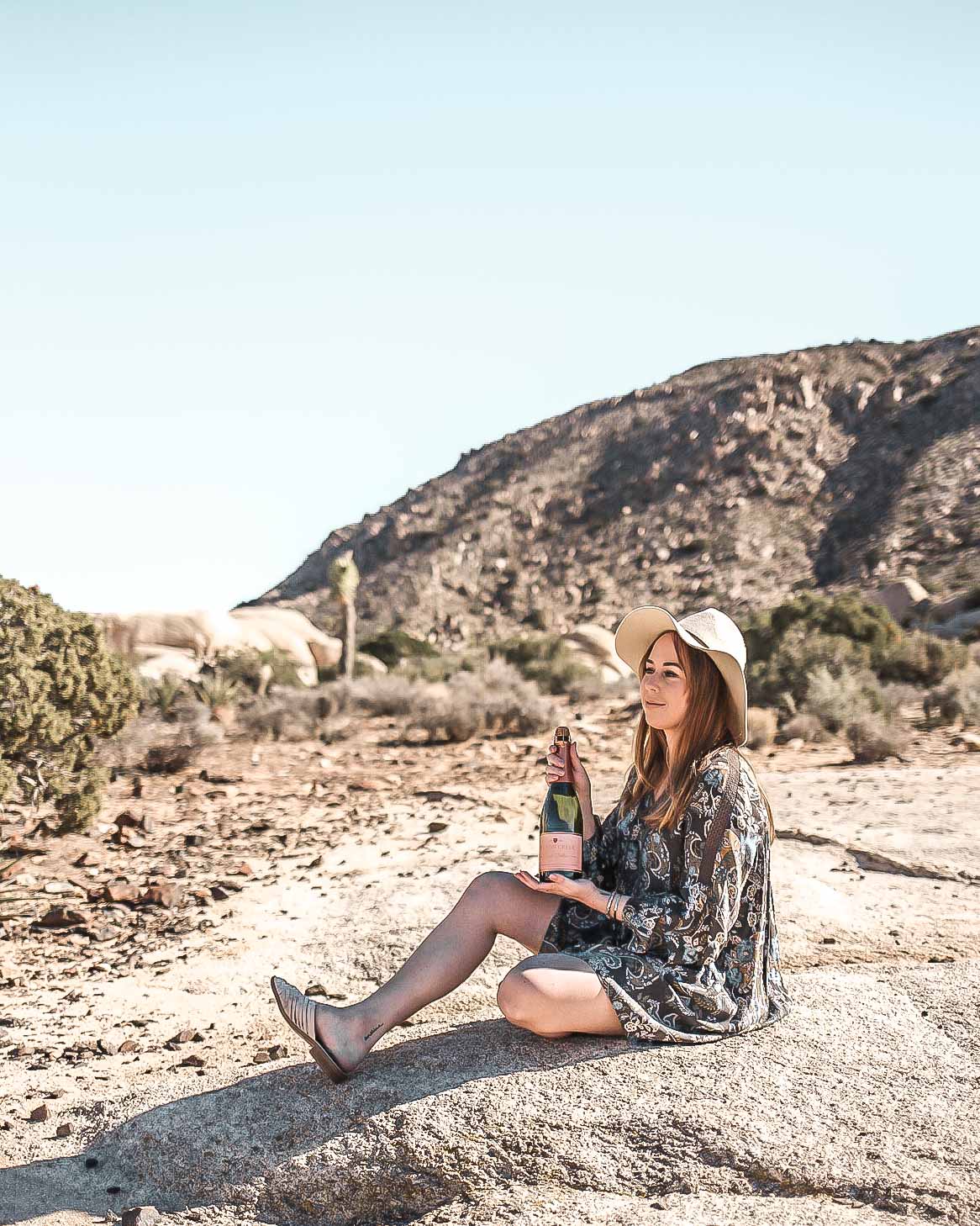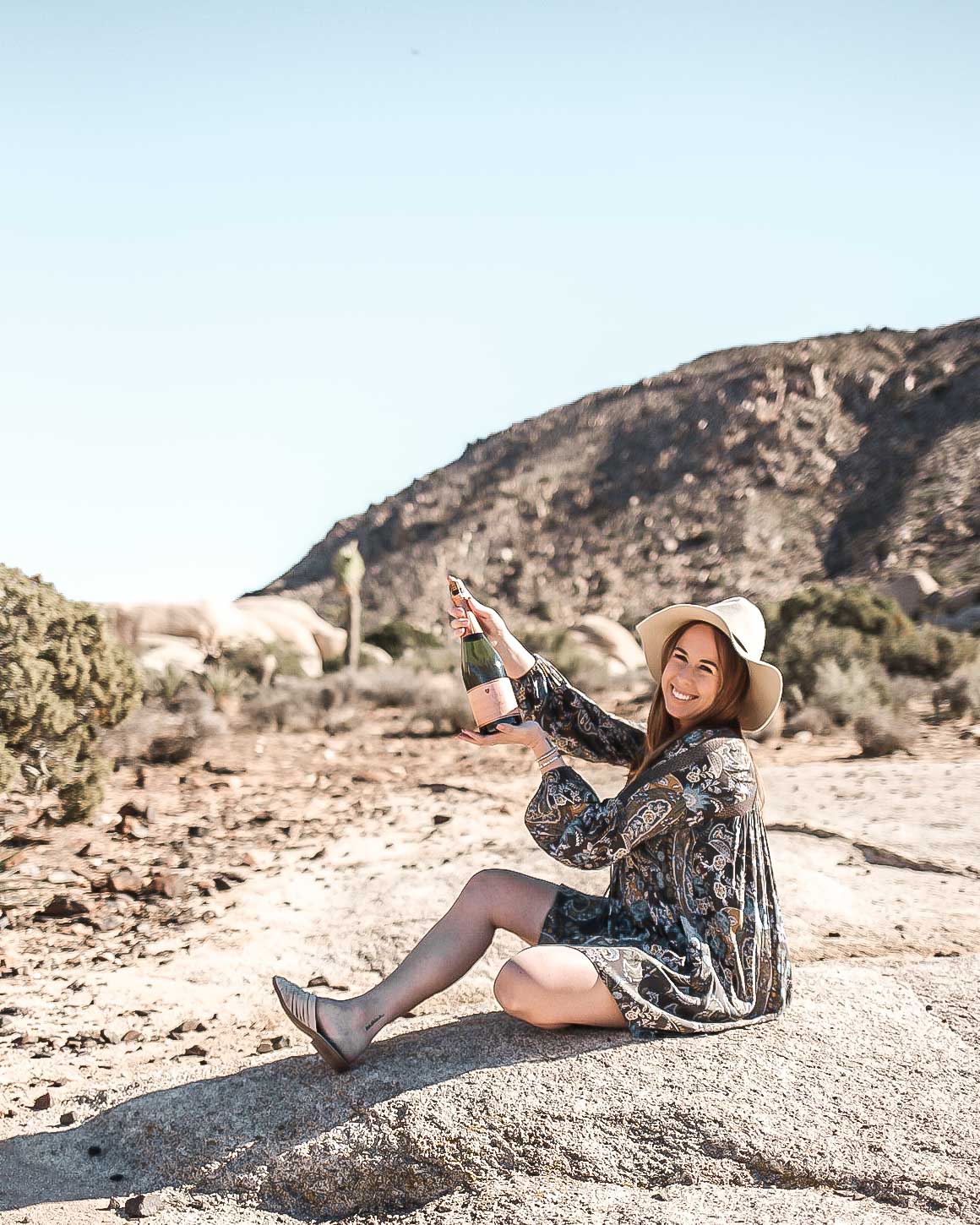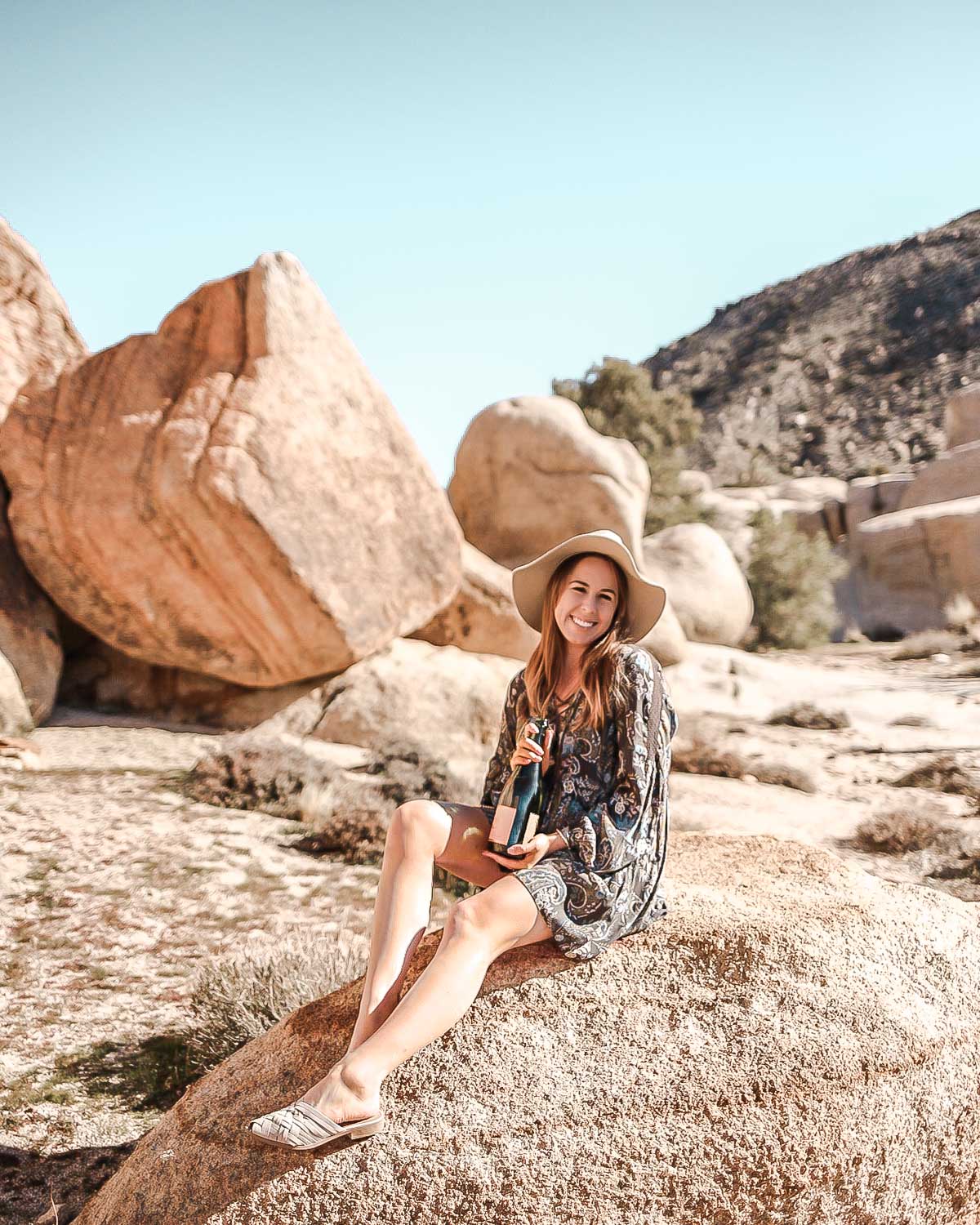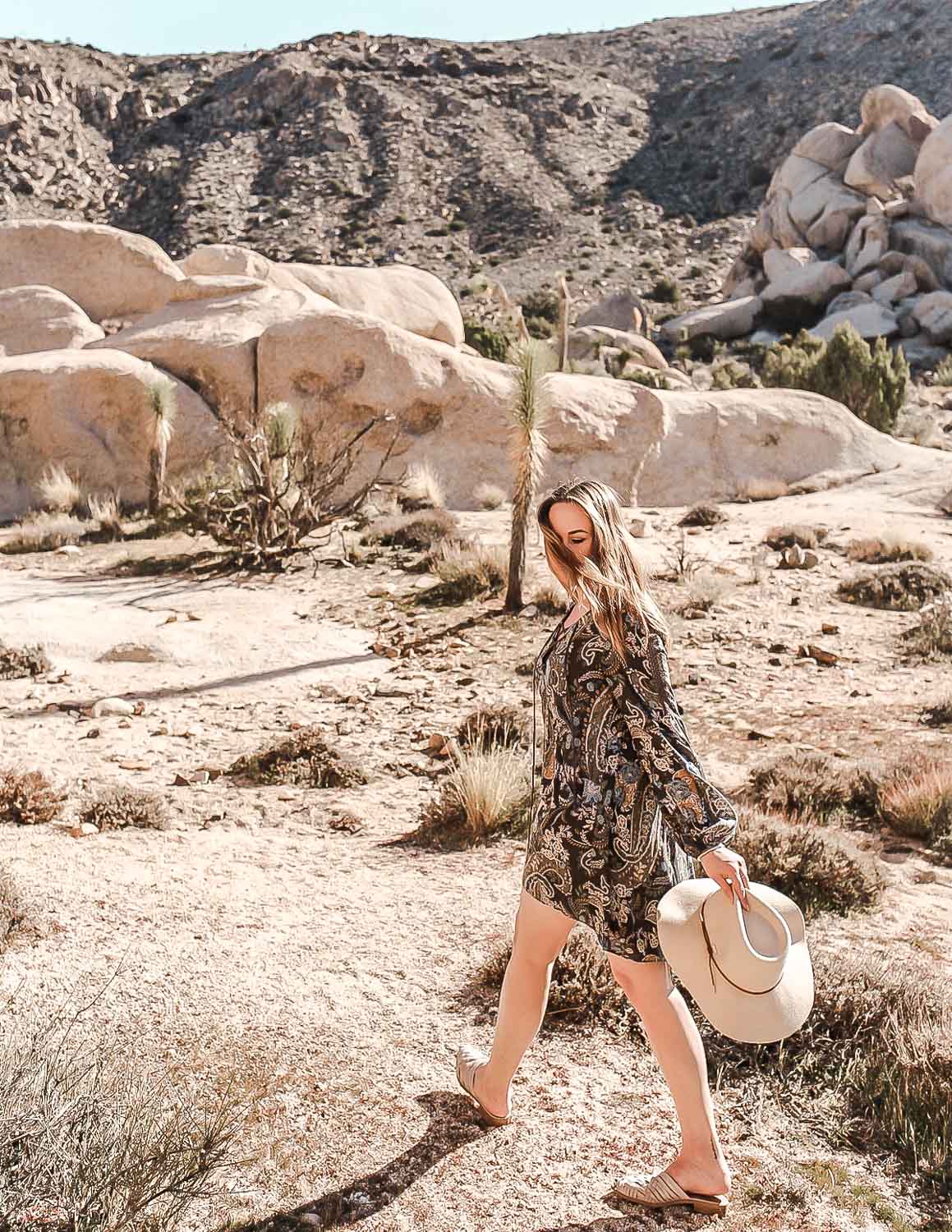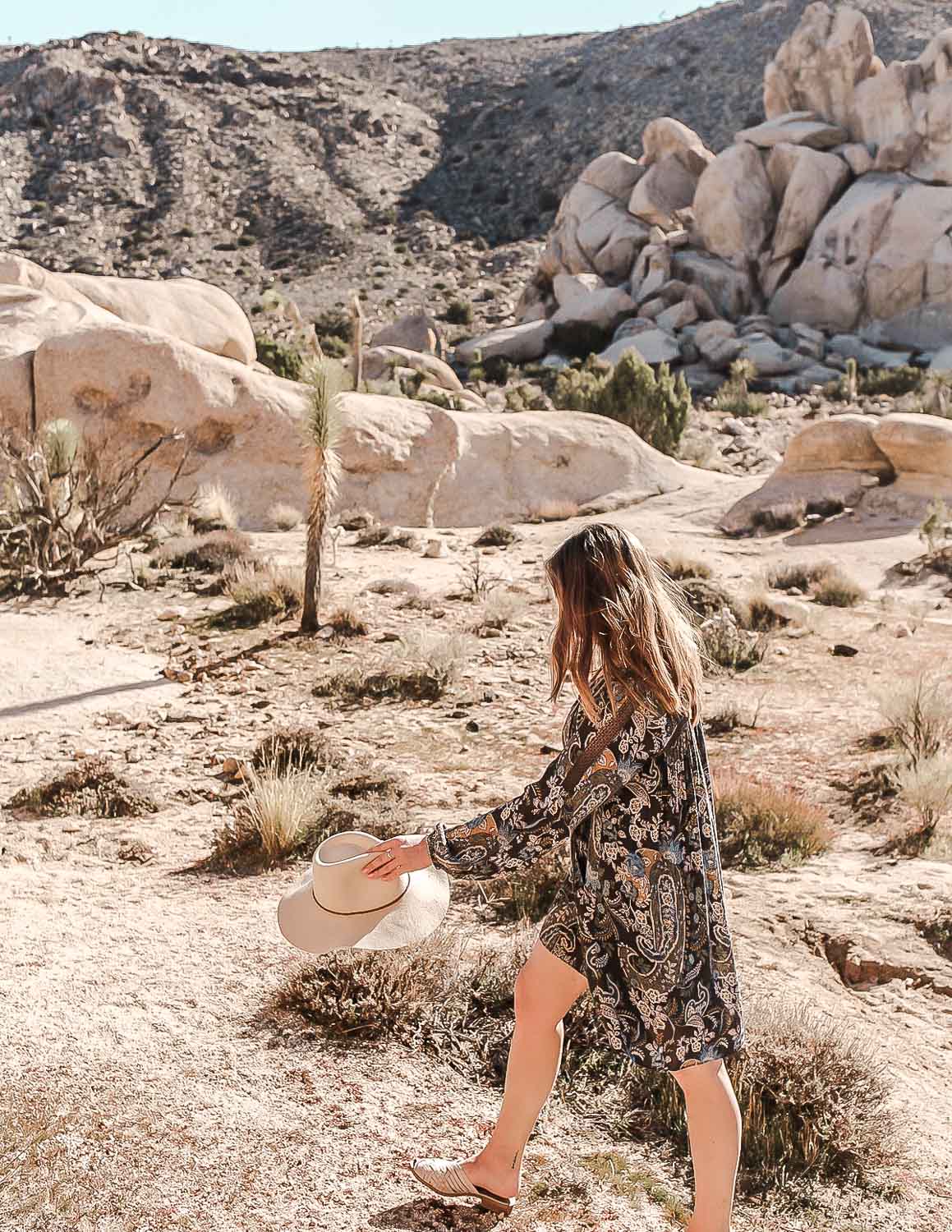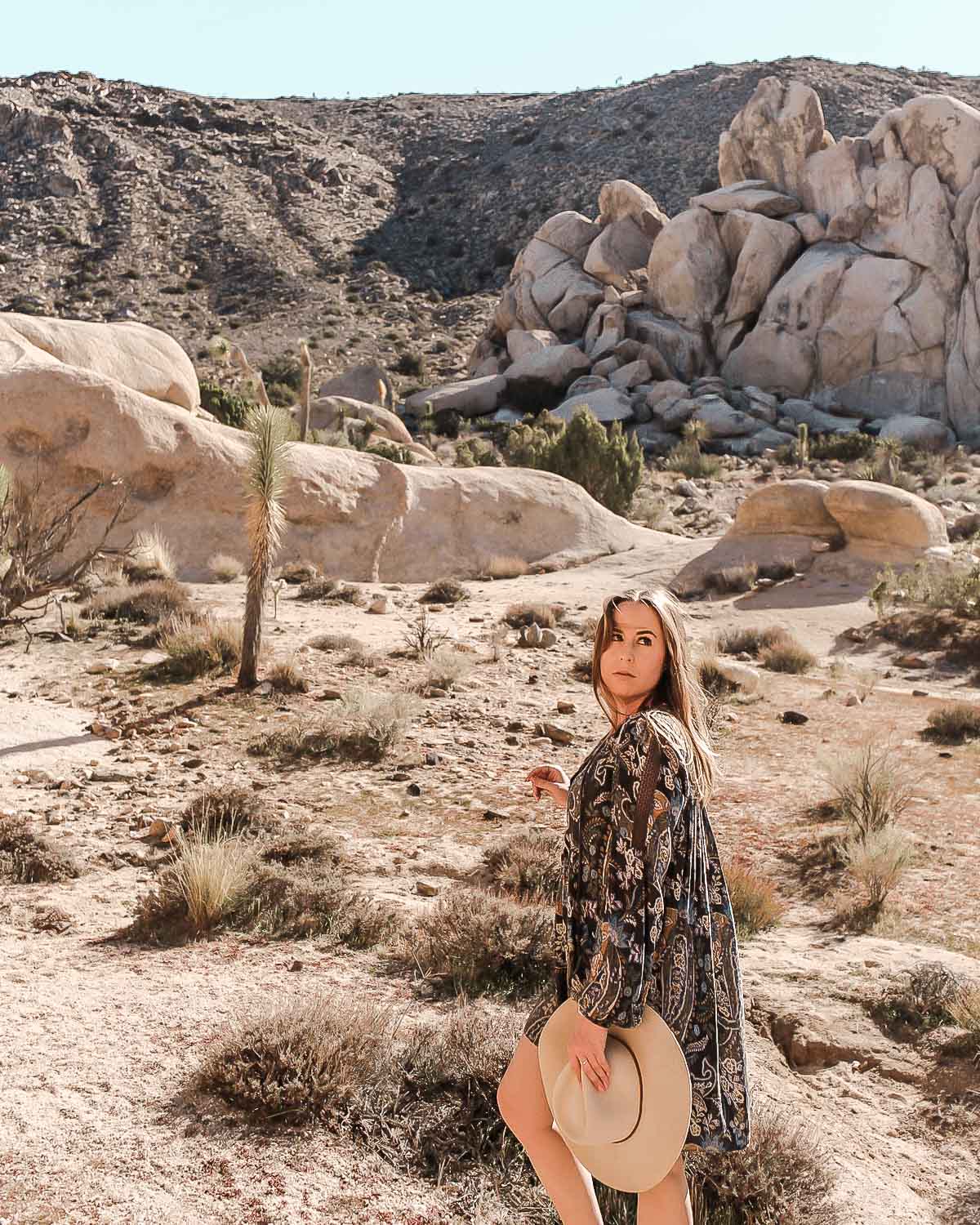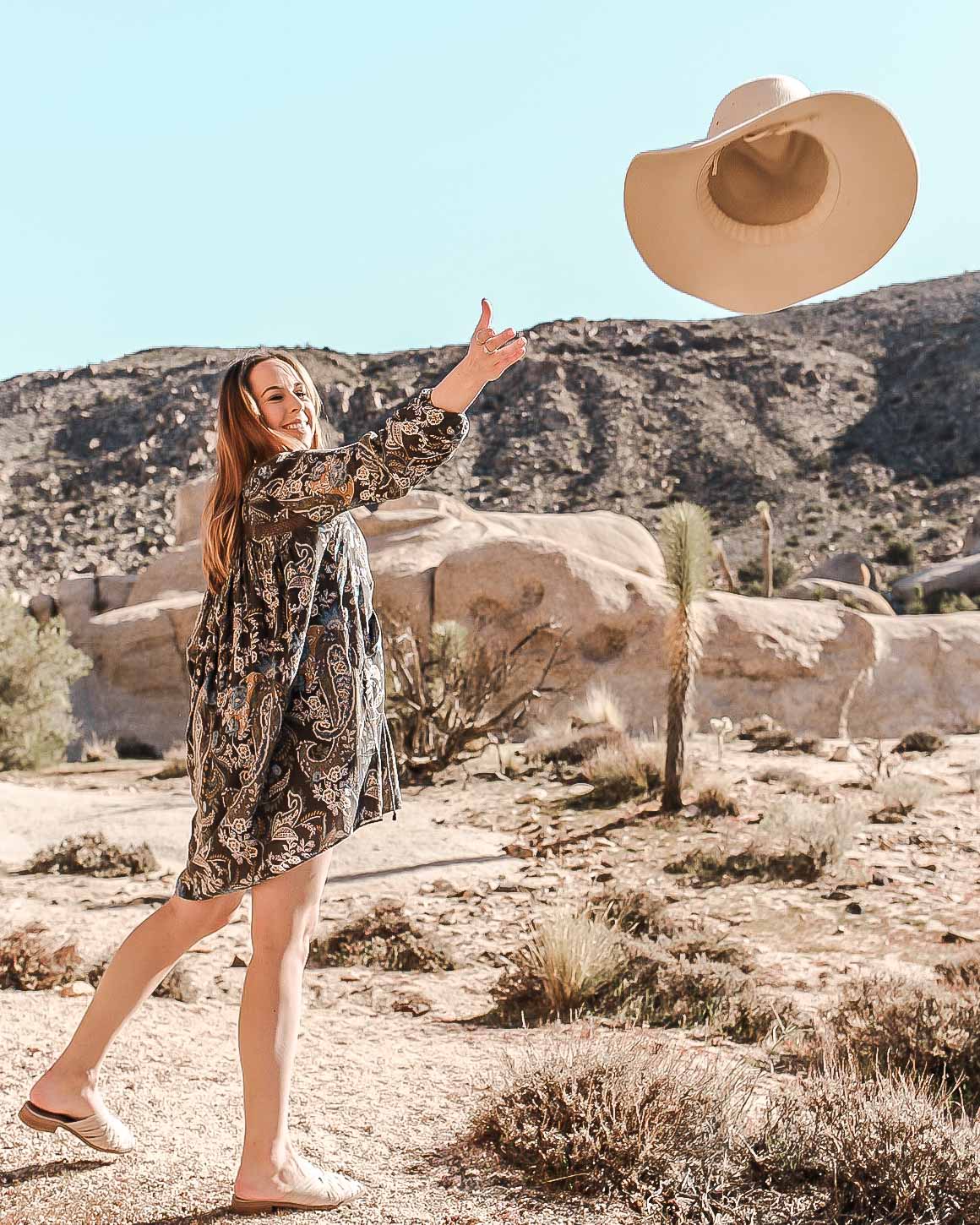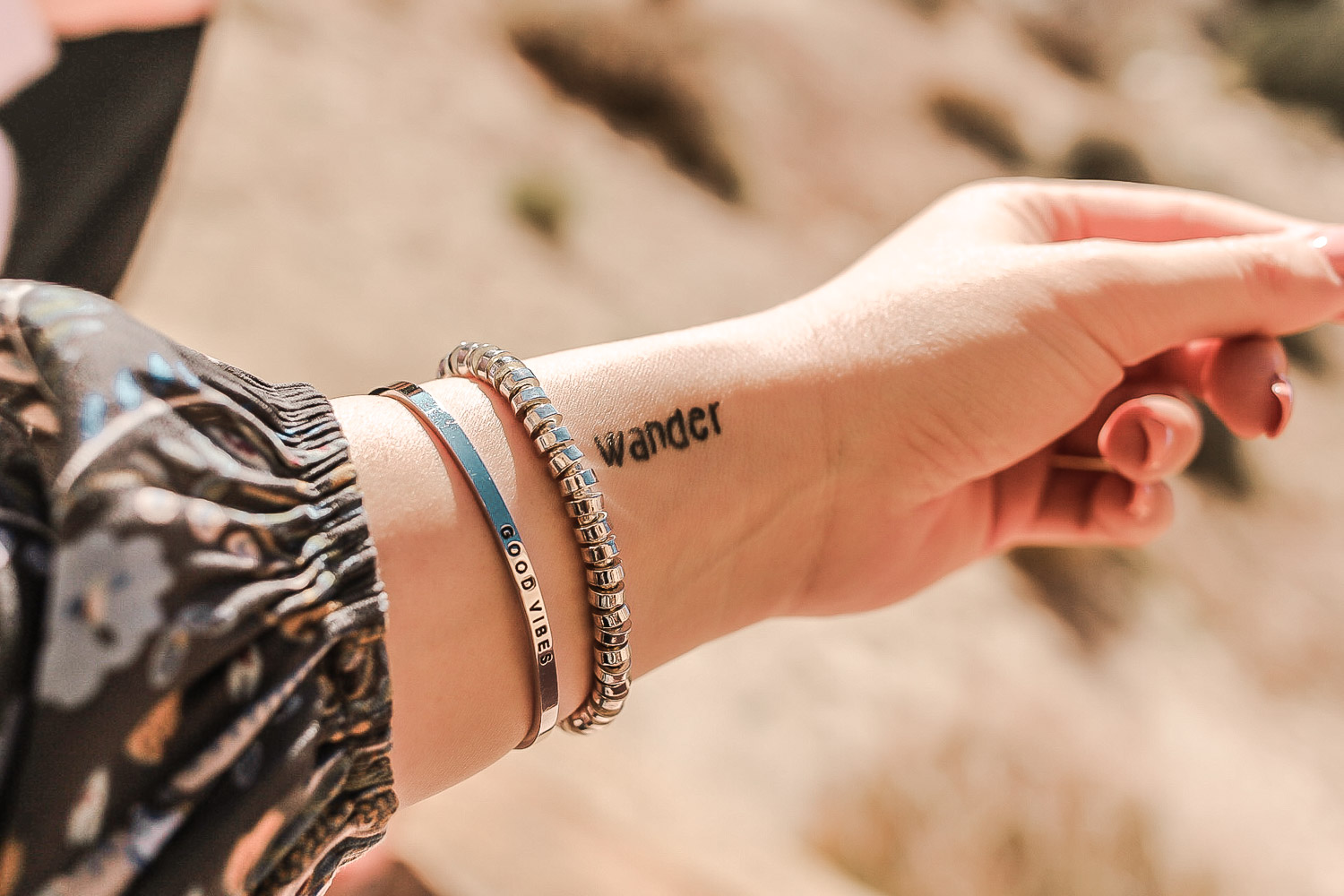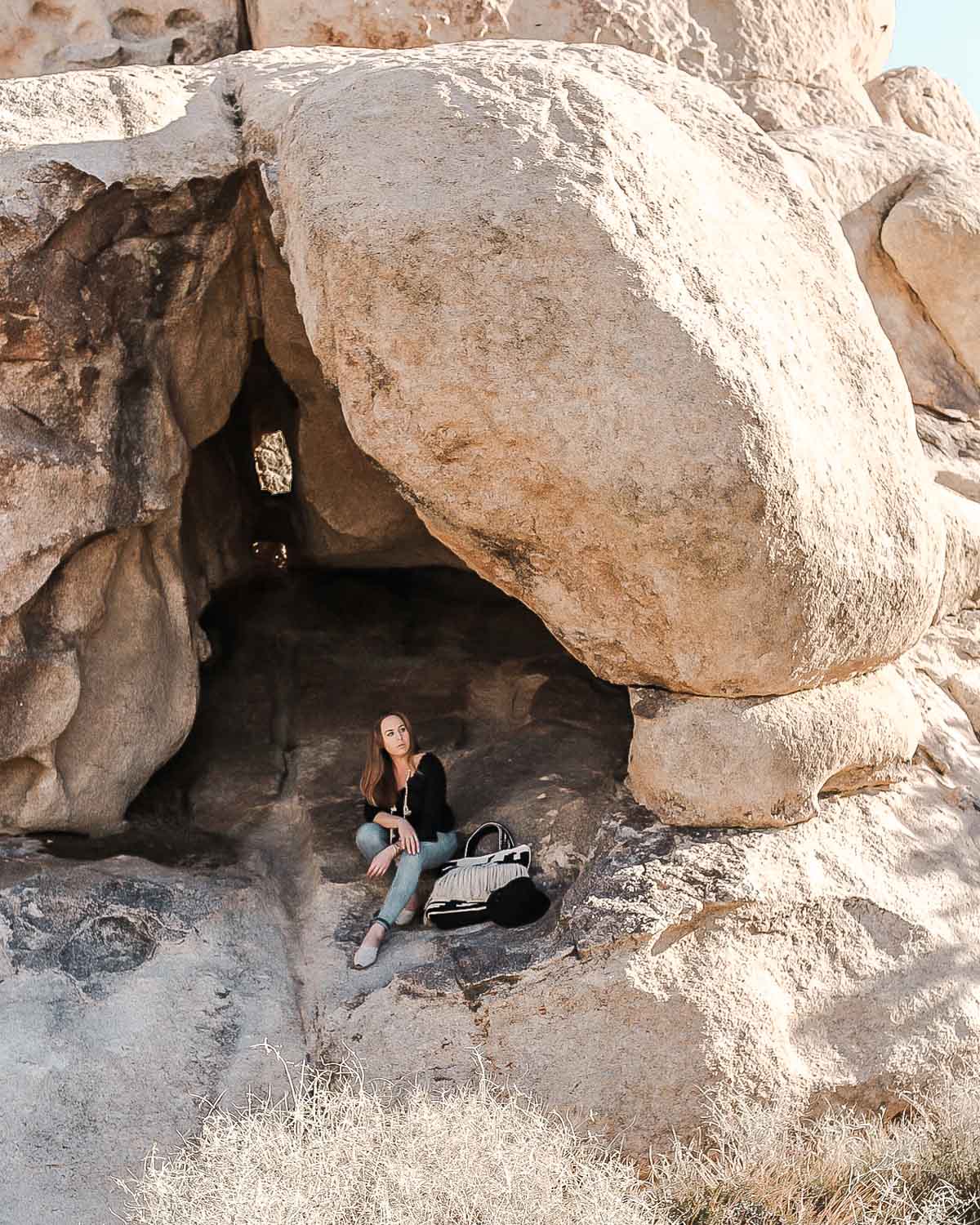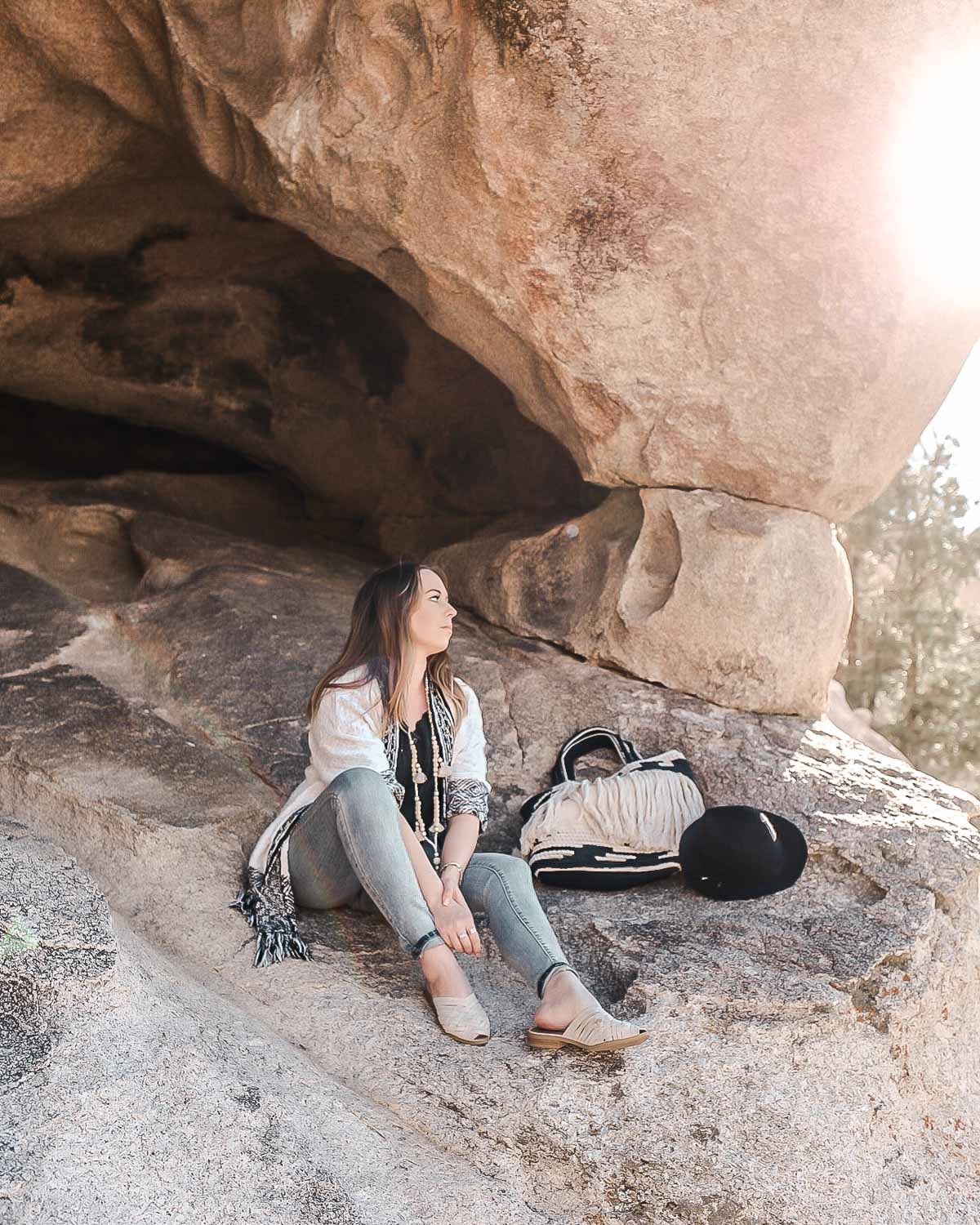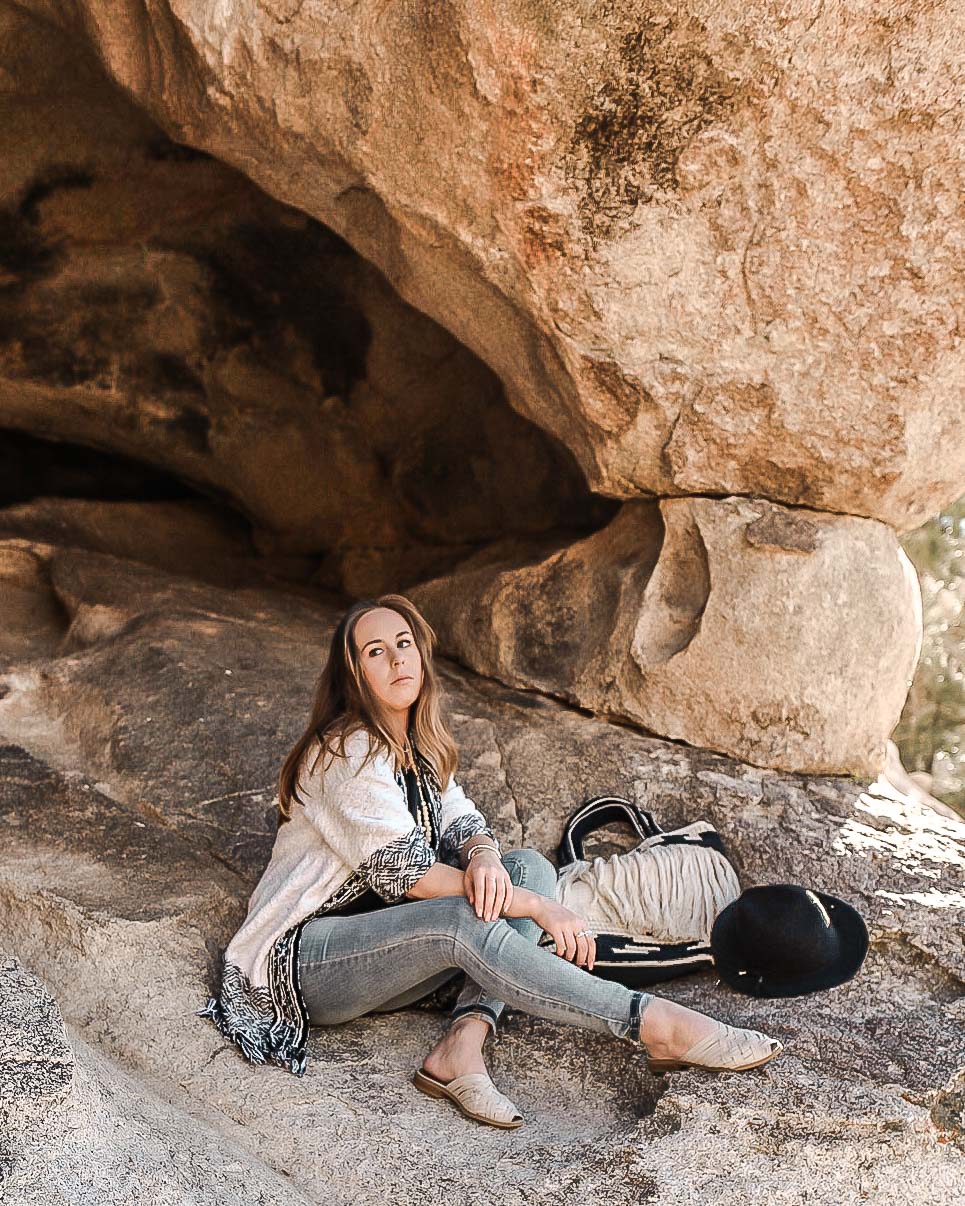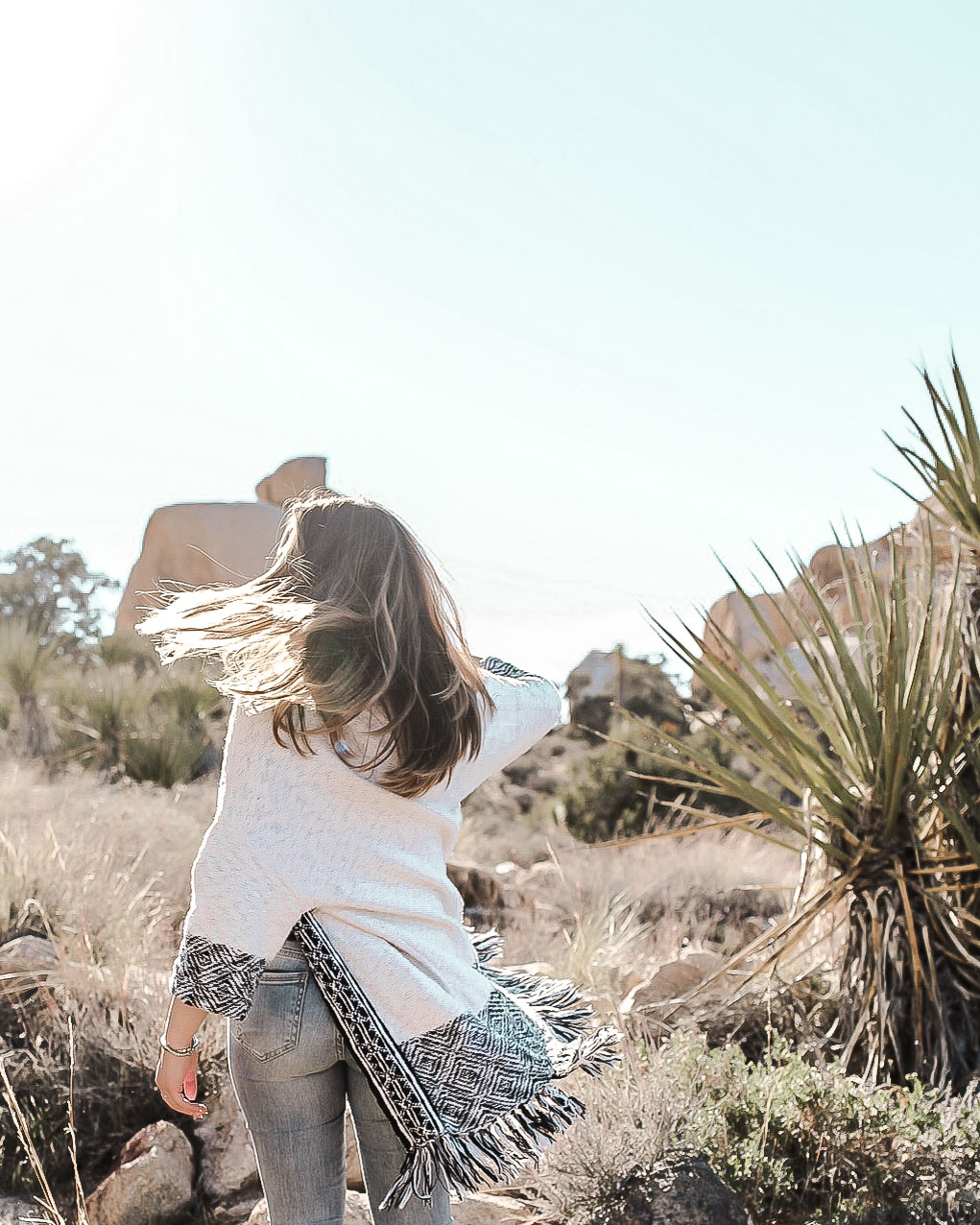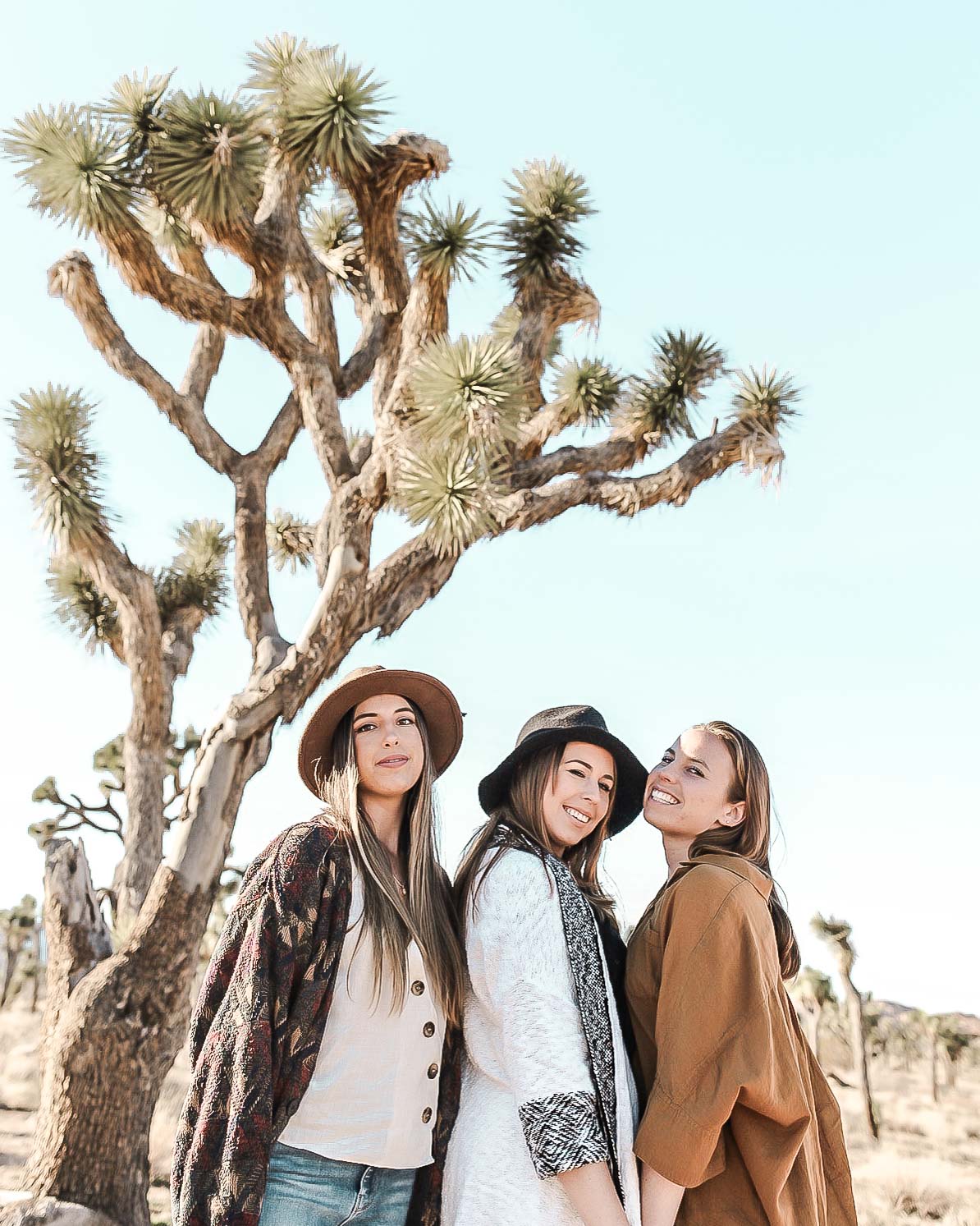 ---
---
About the Author
Hi I'm Rylie – Welcome to my corner of the internet!
I'm a solo traveler & photographer based in Southern California, on a mission to explore the world and inspire you to do the same.
—————